A LO-FI WI-FI FABLE

It's 1998. Otto is twelve but he says he's thirteen and he's pretty sure he gets away with it. He lives in an old wooden two-story house with his mum, dad, and sister, a chain-smoking Icelandic granny, and an ancient malevolent troll that's living in the wall.

From Trick of the Light Theatre comes a lo-fi wi-fi fable. It combines storytelling, music and puppetry into an uncanny tale from the twitchy edges of the digital age.
Written and performed by Ralph McCubbin Howell, directed by Charlotte Bradley, and designed by Hannah Smith, this darkly comic one-man show brings the innovative staging and intricate narrative that enchanted audiences with The Bookbinder into the digital world. As smartphones become light sources, laptops transform into skyscrapers, and charger cords morph into puppets, it tells a story both mythic and modern in the vein of Stranger Things.
"Stage fright just right"
- ★ ★ ★ ★ ½ The West Australian, Perth
"Merging magic realism, sharp writing and…
some incredibly clever visuals"
- ★ ★ ★ ★ ★ Fringe Feed
"Fascinating to watch and never ceases to amaze...
A wonderful mix of mythological and modern storytelling."
- Dominion Post, Wellington
Outstanding Theatre Award Winner
Fringe Review, Edinburgh, 2019

Children's Weekly Award Winner
West Arts Editor Weekly Award Winner
Fringe World, Perth, 2019

55 mins (No interval)
COMING UP
SPOT ON CHILDREN'S FESTIVAL
Riverside Theatre, Parramatta, Australia
3 - 4 October, 2019
Book at riverside.com.au
PAST SEASONS
EDINBURGH FRINGE
Summerhall (Demonstration Room)
Jul 31 - Aug 11, 2019
WELLINGTON
Circa Theatre
Jul 13 – 20, 2019
CAPITAL E NATIONAL ARTS FESTIVAL
Soundings Theatre, Te Papa, Wellington
March 9, 2019
FRINGE WORLD
The Blue Room, Perth
January 29 - February 9, 2019
UPPER HUTT
Expressions Upper Hutt
April 18 2018
CHRISTCHURCH
Orange Studios
April 15 2018
DUNEDIN
Fortune Theatre
April 12-14 2018

WELLINGTON
Bats Theatre
April 3-7 2018
CAST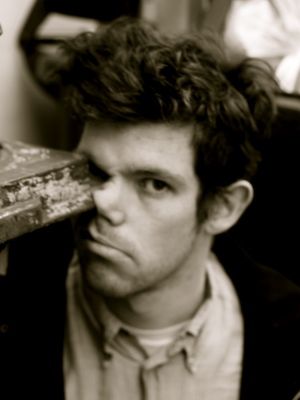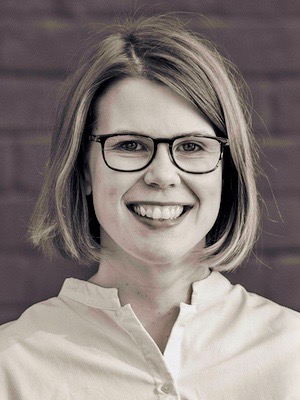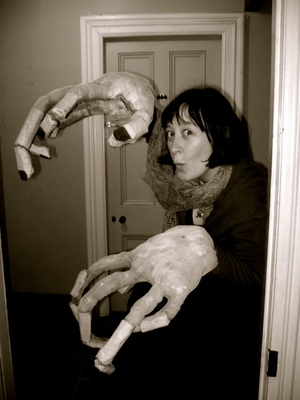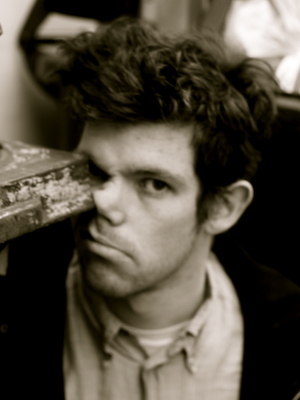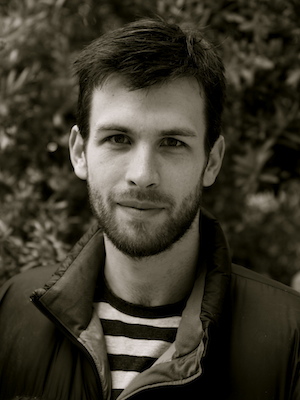 Composition & Sound Design