This is a story about a girl
who followed a map off the edge of the world...
In New Zealand there are some 56,000 kilometres of paper roads – streets and towns that exist only on surveyors' maps. Or do they? A young woman strays from the beaten track and finds herself in a paper world. It seems a land of possibility but she soon discovers that things that happen in the fictional world can have frighteningly real consequences.
From Trick of the Light Theatre (The Bookbinder) comes an award-winning production drawn from the twitchy edges of children's literature - a dark fable reminiscent of Neil Gaiman, and Pan's Labyrinth. Combining puppetry, shadow play, and live music, The Road That Wasn't There is a captivating cross-over work for adults and older children (8+).

"Thoroughly enchanting and totally engrossing,
The Road That Wasn't There is a must see show."
- The Dominion Post
"Charming, funny and haunting in equal measure.... a storytelling triumph."
- Word on the Street
"If there is only one show that you can watch this Fringe, this one is the pick of the crop."
- The Advertiser, Adelaide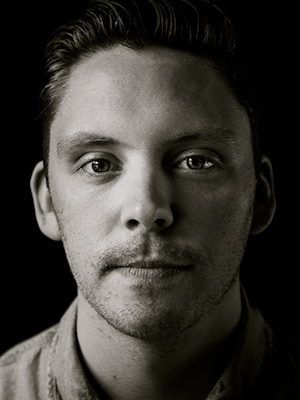 Gabriel, Walter/Retlaw, Father
Paul Waggott
Circa 2014, Nelson 2014, Tauranga 2015, NZ Tour and Edinburgh 2017, London/Edinburgh 2018.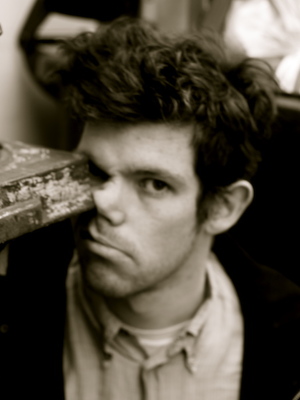 Rosie Parker, Reginald Coot, Constable Good-One, Roland/Noland, Wiri White-Rats, Mother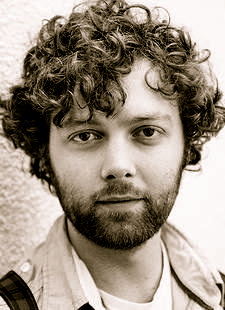 Gabriel, Walter/Retlaw, Father
Oliver de Rohan

Edinburgh 2012, NZ Tour 2013, Circa 2014, Australia 2016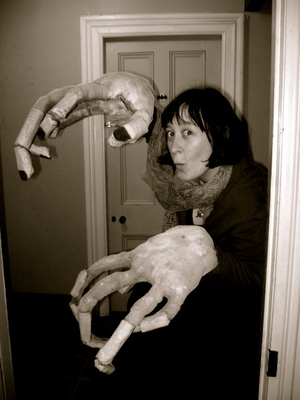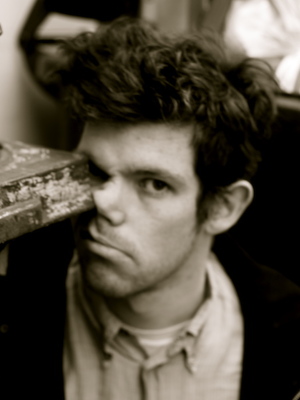 PREVIOUS SEASONS
HAMILTON
May 22 - 23, 2019
The Meteor

NEW PLYMOUTH
May 18 - 19, 2019
Theatre Royal
WHANGANUI
May 16, 2019
Royal Wanganui Opera House
PALMERSTON NORTH
May 14, 2019
Globe Theatre
NAPIER
May 10 - 11, 2019
MTG Theatre
GISBORNE
May 7, 2019
War Memorial Theatre
TAURANGA
May 4, 2019
Baycourt X-Space
SOUTHLAND ARTS FESTIVAL
April 27, 2019
SIT Centre Stage, Invercargill

April 28, 2019
Fiordland Events Centre, Te Anau

OAMARU
April 23, 2019
Oamaru Opera House

CHRISTCHURCH
April 17 - 20, 2019
Papa Hou, YMCA
BLENHEIM
April 13-15, 2019
ASB Theatre, Marlborough

FESTIVAL OF COLOUR
April 2 - 4, 2019
Hawea Flat Hall
LONDON
June 9 - 10, 2018
The Albany, Deptford

EDINBURGH INTERNATIONAL CHILDREN'S FESTIVAL
May 30 - June 1, 2018
Lyra Theatre, Edinburgh
EDINBURGH FESTIVAL FRINGE
August 3 - 27, 2017
Assembly Roxy Upstairs
WELLINGTON
July 23, 2017
Whitereia Performing Arts Centre
UPPER HUTT
July 19, 2017
Expressions Upper Hutt
AUCKLAND LIVE
11-15 July, 2017
Herald Theatre, Auckland

ADELAIDE FRINGE
12-20 Feb, 2016
The Bakehouse Theatre, Adelaide

FRINGE WORLD
27 Jan - 6 Feb, 2016
The Blue Room Studio, Perth

KOKOMAI FESTIVAL
Carterton Events Centre
October 22, 2015
TAURANGA ARTS FESTIVAL
Baycourt, Tauranga
October 24, 2015

WELLINGTON
Circa Theatre
July 8-19, 2014

DUNEDIN
The Playhouse Theatre
March 14-16, 2013

WAIKARI
The Old Mill
March 9, 2013

LYTTELTON
Wunderbar
6-7 March, 2013

OAMARU
Oamaru Opera House
5 March, 2013

DUNSTAN CREEK 150
St Bathans Domain
3 March, 2013

AUCKLAND
The Basement Theatre
24-27 February, 2013

HAMILTON
Riverlea Theatre
20-21 February, 2013

WELLINGTON
BATS Theatre
12-17 February, 2013

EDINBURGH FESTIVAL FRINGE
The Three Sisters
2-26 August, 2012