The whole world is watching...
In 1981 a racially selected South African rugby team toured New Zealand for the first time in fifteen years, and our country was plunged into chaos. Flash forward a few decades, and the 2008 election saw the conflict make headlines again, when National leader John Key told reporters he 'couldn't remember' his position on the tour. So what was John doing during these fateful months? And where was Aunty Helen? The Engine Room imagines these political icons in a partly factual, mostly fictional account of two seminal moments in New Zealand's history.
"An ingenious show… Simultaneously intoxicating and sobering."
– Theatreview
"Entertaining and very funny…"
– The Dominion Post
The Engine Room premiered at BATS Theatre, Wellington, during the 2011 Rugby World Cup.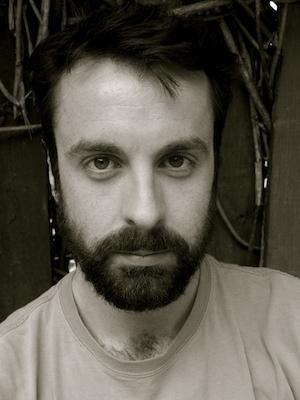 John Key, Peter Davis, Phil Goff, Heather Simpson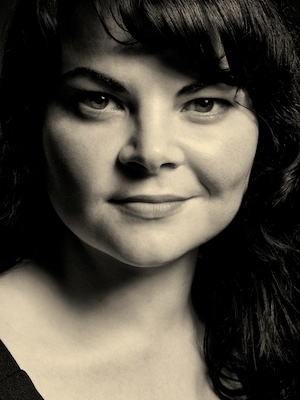 Joan Anderton, Gerry Brownlee, Ruth Key, Mark Sainsbury, Matt Lawrey, Bronagh Key, Don Brash, Protestor
Jim Anderton, Kevin Taylor, George Clark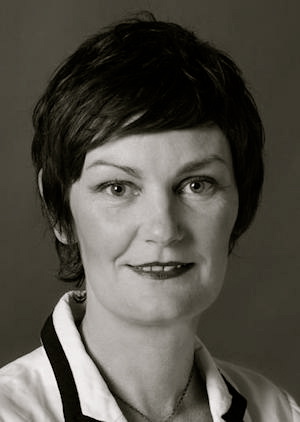 Helen Clark, Steve Joyce, Protestor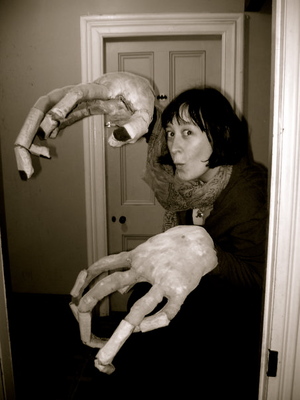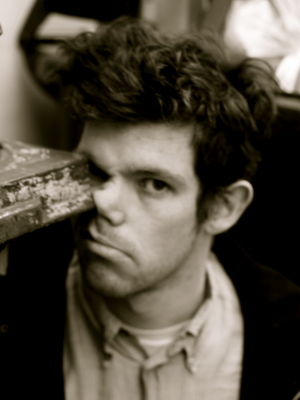 Producer
Hannah Banks

Stage Manager
Ellen Walsh

Set Design
Nick Zwart
Costumes
Dawa Devereux
Lighting Design
Uther Dean
Lighting Operator
William O'Neill
Choreography
Ricky Dey
Graphic Design & Programme
Alex Rabina
Poster Design
A Mysterious Stranger
AV Research
Veronica Harwood-Stevenson
Publicity
Ally Garrett
Hannah Banks
Freya Desmarais