The award-winning team that delighted audiences with The Bookbinder and The Road That Wasn't There return with a darker, more adult tale of the uncanny. The Devil's Half-Acre is set in the slums of gold rush-era Dunedin, when the powerhouse of New Zealand lay south of the Waitaki River rather than north of the Bombay Hills.
Combining puppetry, live music and a score by acclaimed composer Tane Upjohn-Beatson, it conjures a landscape of brothels, gaming houses and opium dens; a melting pot of immigrants from all over the world — prostitutes, prospectors, beggars and conmen, the newly rich and newly broke, perhaps even the devil himself…
The Devil's Half-Acre premiered in March 2016 as part of New Zealand Festival.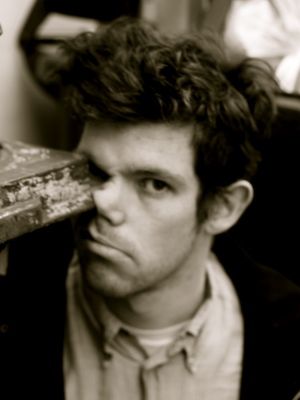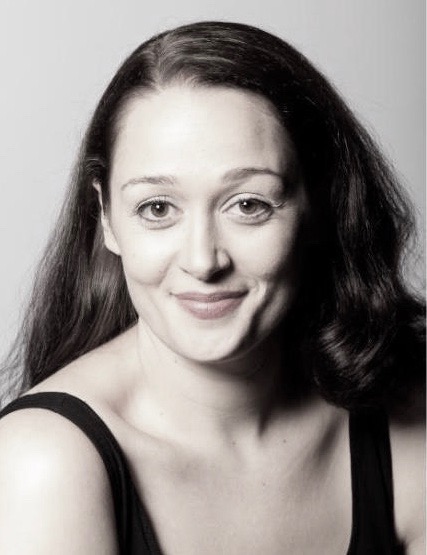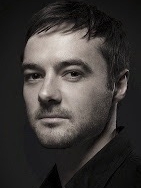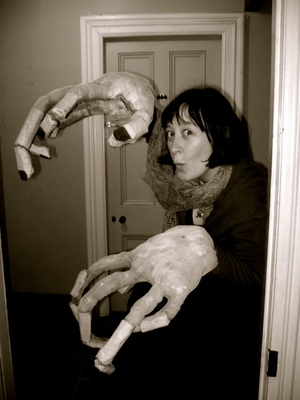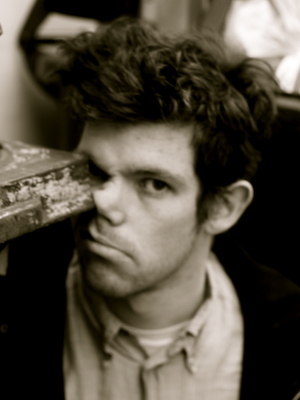 Ralph McCubbin Howell
Based upon a story idea by Ralph McCubbin Howell and Hannah Smith
Production Design
Meg Rollandi
Set Construction
Nick Zwart
Poster Design
Ed Watson
Puppetry Design
Jon Coddington
Production Manager
David Goldthorpe
PREVIOUS SEASONS
ARTS FESTIVAL DUNEDIN
1-4 October 2016
Fortune Theatre, Dunedin
NEW ZEALAND FESTIVAL
9-13 March, 2016
Hannah Playhouse, Wellington