Water is big business.
Someone stands to make a killing.
From award-winning playwright Ralph McCubbin Howell comes a potent new work inspired by New Zealand's water disputes.
In a South Island township a storm is brewing. A controversial irrigation scheme threatens to transform the landscape and the community is divided: on the one side is the river, which will be lost if the district goes dairy, on the other side the prosperity that is promised by greener pastures.
When a mysterious stranger appears on the riverbed, tensions are pushed to breaking point. Nobody knows where he came from, and nobody knows what he wants. As the conflict shifts from strong words to stronger actions, it's only a matter of time before the levee's going to break...
Broken River fuses live performance with kinetic sculpture in a memorable encounter that tackles urgent environmental issues.
"Richly rewarding... a major theatrical work that captures a highly topical set of conflicts."
- Theatreview
"Broken River is a topical, ambitious play in which the environmental debate is central"
- The Dominion Post
Broken River was premiered by BATS Theatre for the 2013 STAB season and received initial funding through Creative New Zealand.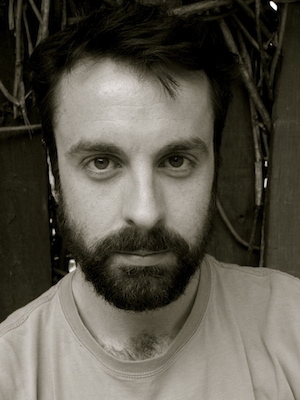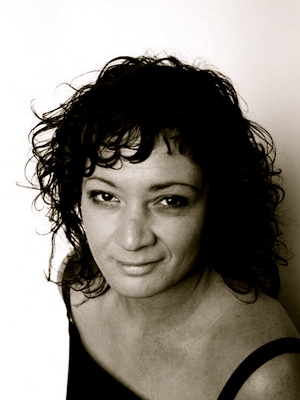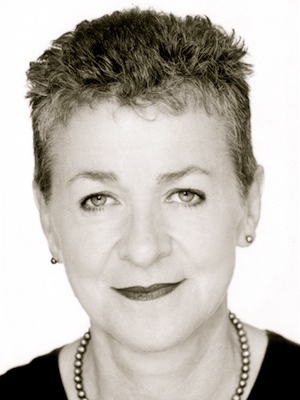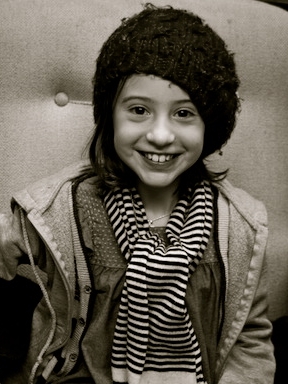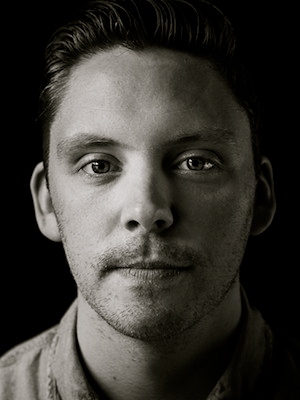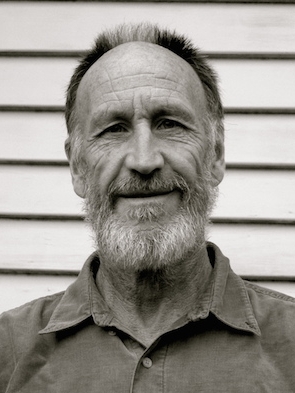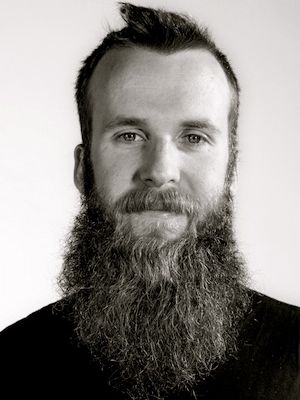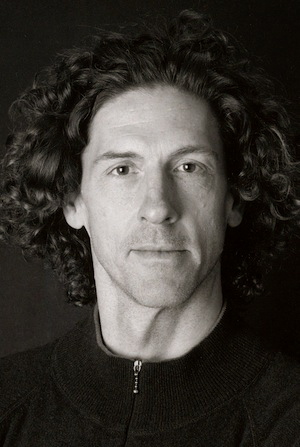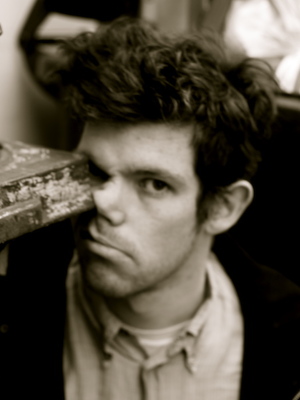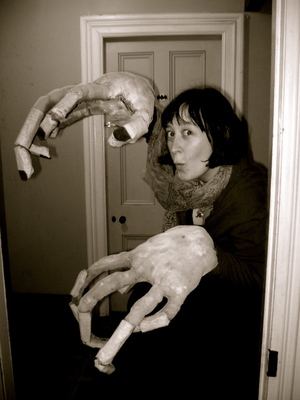 Assistant Producer
Hannah Banks
Executive Producer
BATS Theatre
Technical Director
Nick Zwart
Production Managers
David Goldthorpe
& Debbie Fish
Stage Manager
Kate Clarkin
Movement & Fight Choreography
Ricky Dey
Set Design
Chris Reddington
& Nick Zwart
Costume Design
Eliza Thomson-Munn
Publicity Design
Ed Watson
Marketing Manager/Publicity
Brianne Kerr
Platforms Co-ordinator
Pippa Drakeford
Initial Design Concepts
Sam Mahon
& Chris Reddington
Dramaturg
Hannah August
Script Advisor
Uther Dean
Producer Mentor
Anna Cameron
Design Mentor
Sam Trubridge